Holding off songs and LMG for a bit
---
with in-trepidation, I've put aside learning songs for now, in hopes that concentrating on what might not sound very musical will help expand my playing ability. I still what to get a 10 song set list together (other than my 150 songs for church), but I feel the need to concentrate on more skills before I can make it happen.
I really like playing live and that's what the church choir does for me.. but I want more.. who doesn't want to run a riff on stage like Hendrix or SRV (just not in church)
Not practicing Take'n Care of Business, Pretty Woman, You Got it and Day Tripper from the Song Hits add-on and really going to try to stay with this Truefire course.. I've really starting to get used to running the Truefire app to work on the course.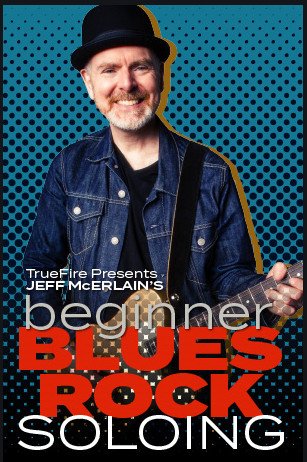 5